Angkor Wat, Cambodia
A booming tourist town thanks to Angkor Wat, Siem Reap lies within easy reach of the temples as well as the huge Tonle Sap lake.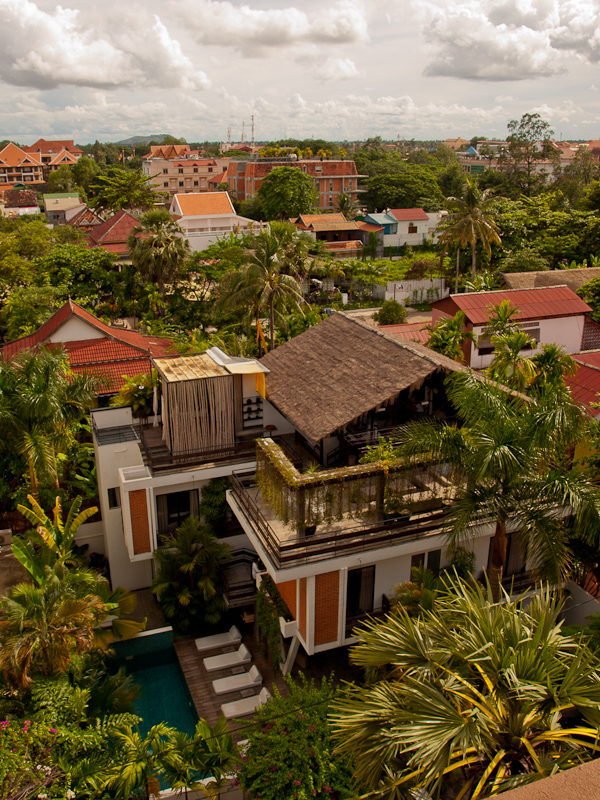 Around town I would find people playing volleyball, almost unthinkable given the temperature and humidity.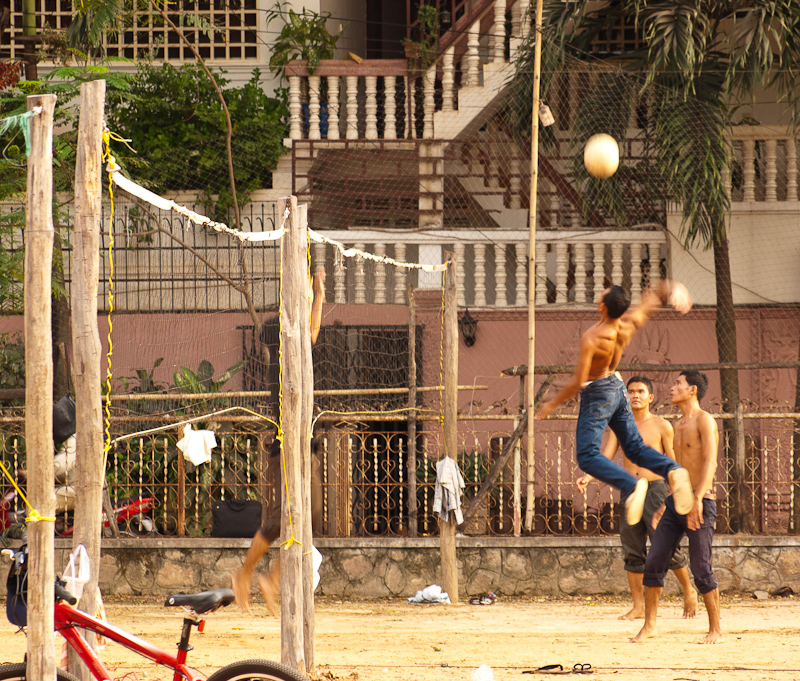 While their parents were doing group aerobics, these children were excited to have their photo taken.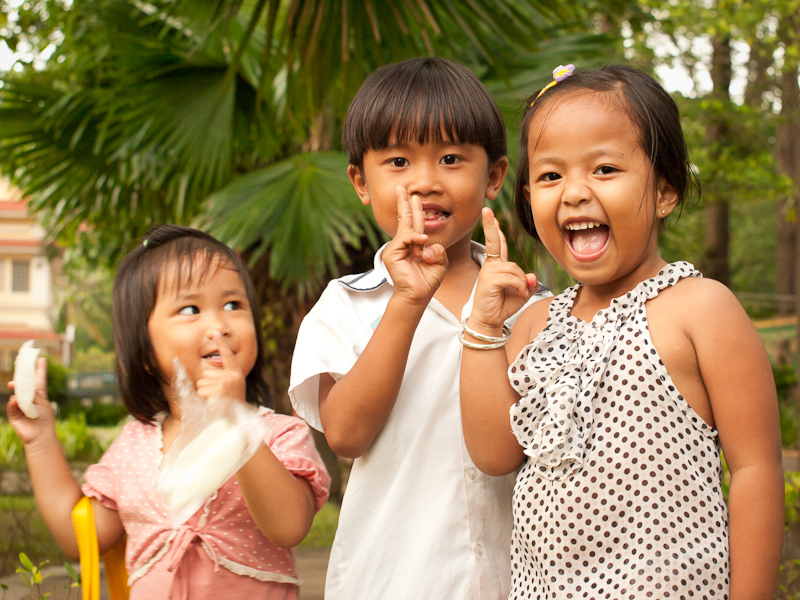 Others acknowledged the constraints imposed by the climate and took to the banks of the peaceful Siem Reap River, excellent for afternoon relaxation and people-watching.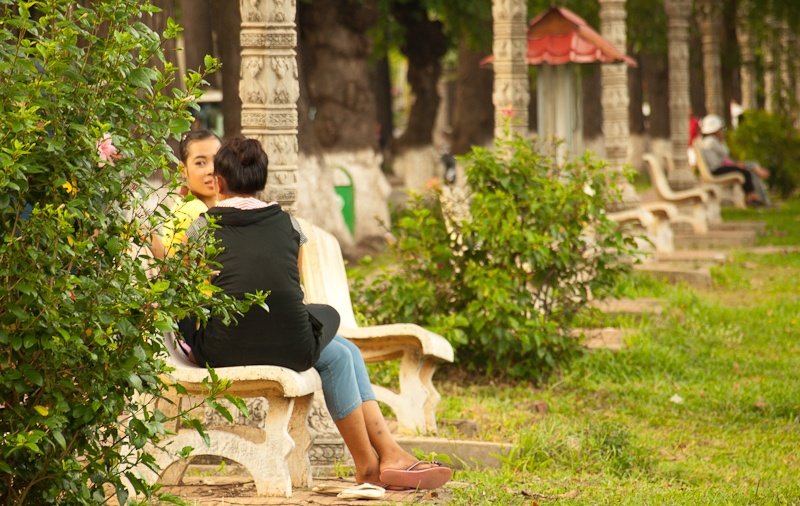 The view from Angkor Wat itself. Built in the 12th century, it was surprising that tourists are allowed almost all throughout the temples.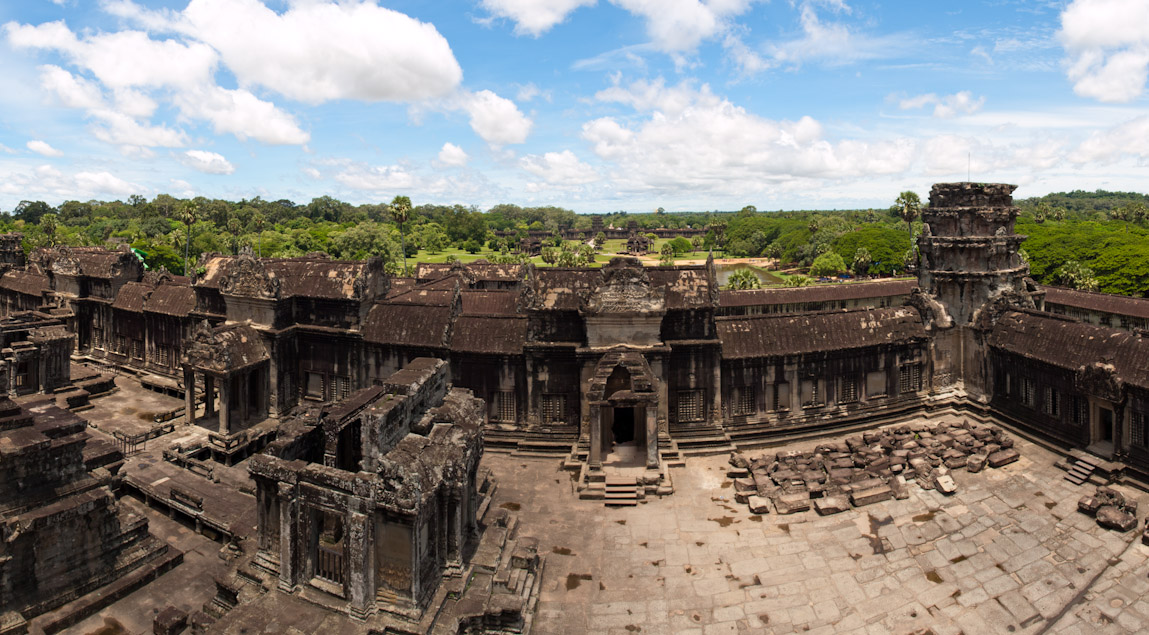 Angkor Wat consists of a number of 'layers' called enclosures, and this photo shows a field of grass in between such enclosures.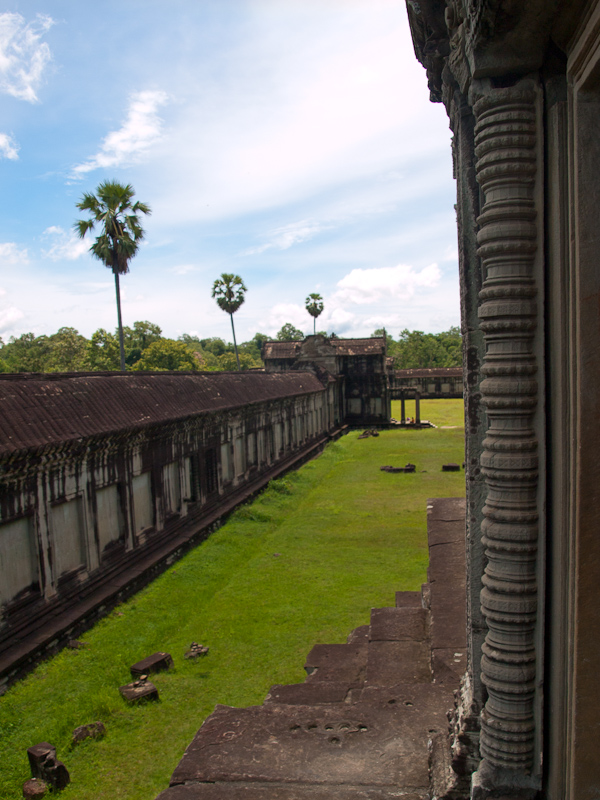 All throughout Angkor you'll find remarkably well-kept carvings. This is one of many figures depicting an Angkor dancer.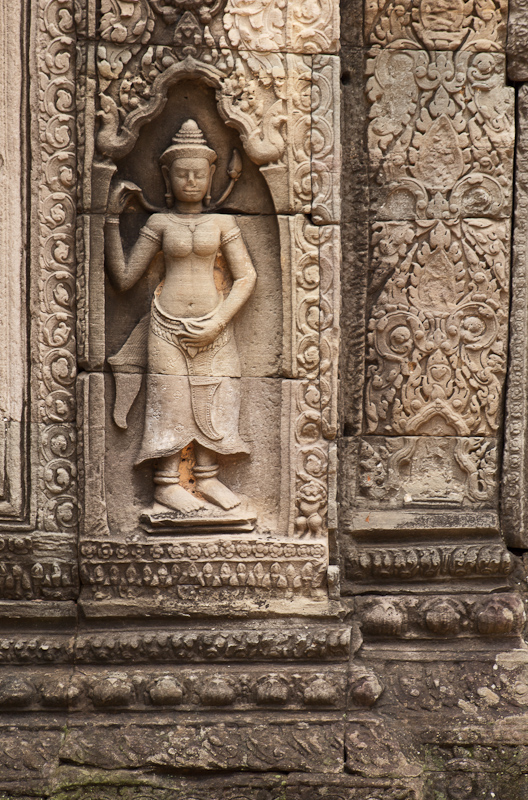 This a tiny corner of a huge pool known as Sra Srang, which was the royal swimming pool. Here is a family using it for laundry and play.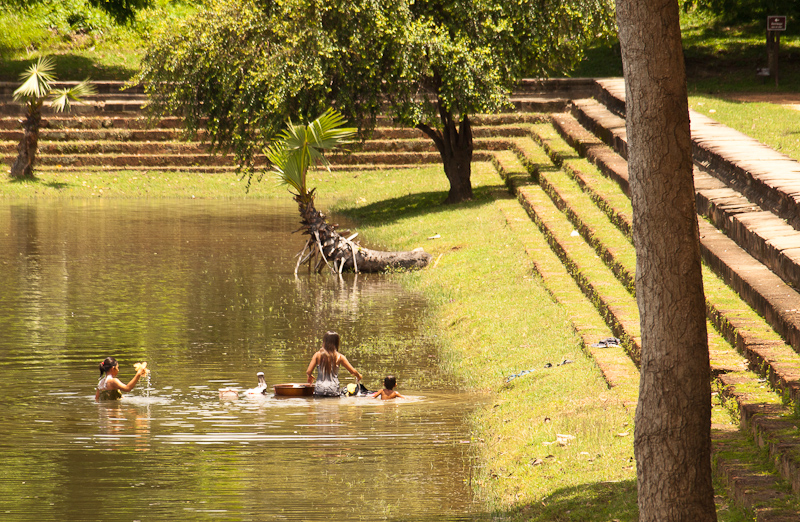 Moving around the Angkor area, which at one time reached 1,000 sq km according to Wikipedia, we came across this family sitting in a doorway of a temple complex.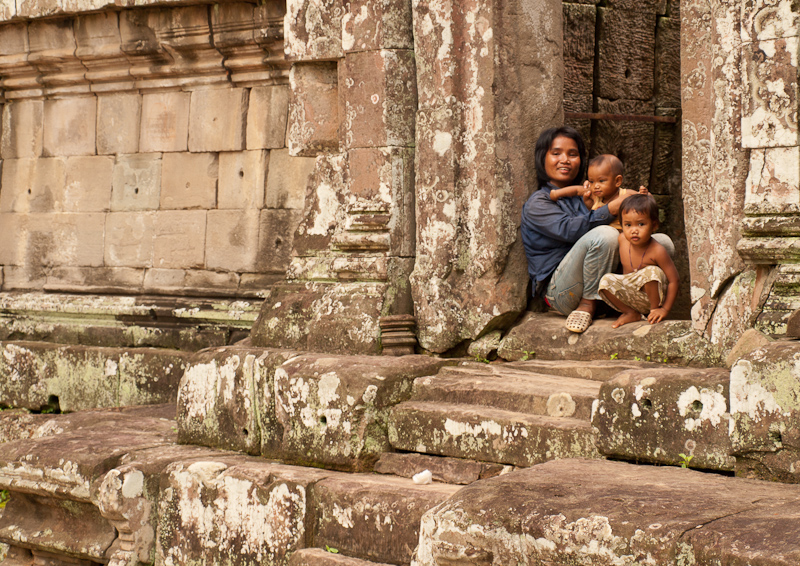 Most people wrap up a visit to the temples with a beautiful sunset photo, but there were so many people we were not allowed up the temple to watch the sunset. So here's a shot of this beautiful guy (girl?) making his way through the forest.