Bergen, Norway
A long weekend in Bergen and surroundings. Our first fjord was Hardangerfjord, about an hour southeast of Bergen. The boat left quite early in the morning, and combined with gaps in the clouds the light was dramatic. Lining the fjord are lots of seemingly impossible to reach villages.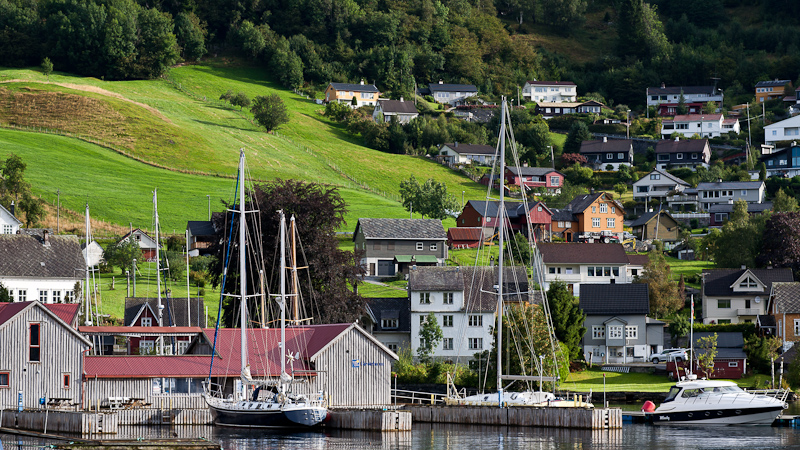 Deeper into the fjord we encountered one imposing scene after the next. The morning sun cast spotlights on peaks which combined beautifully with deep shadows in other places.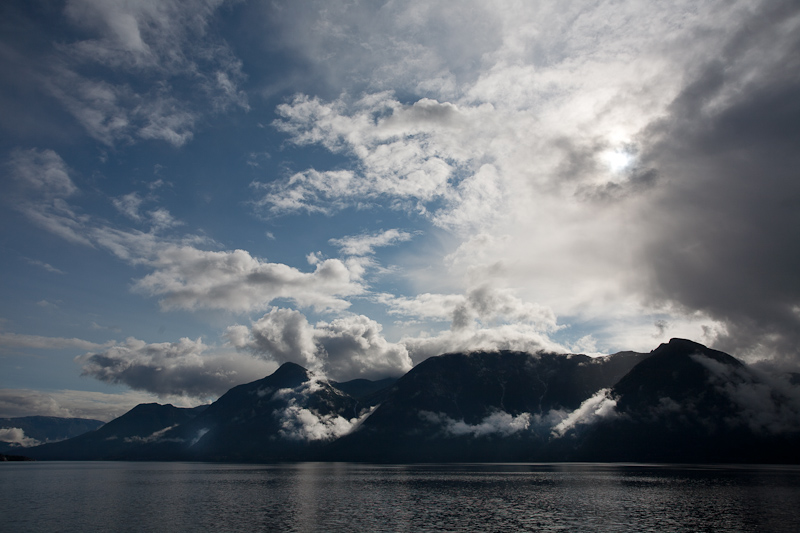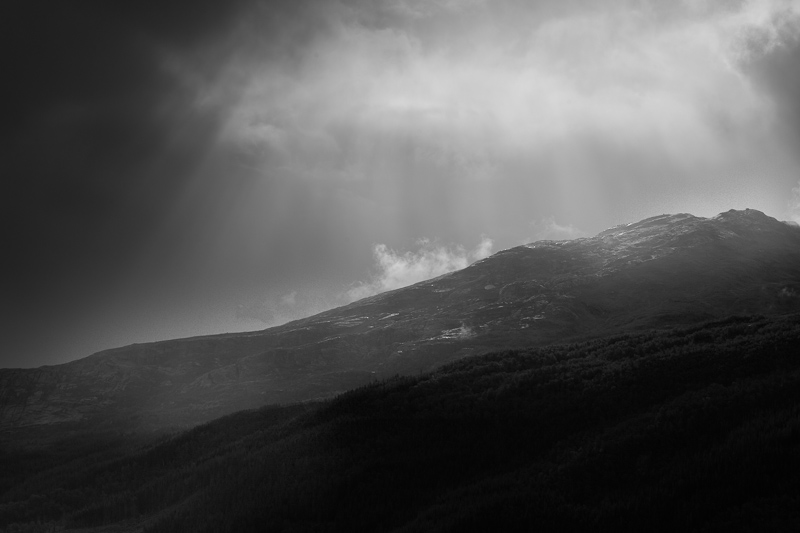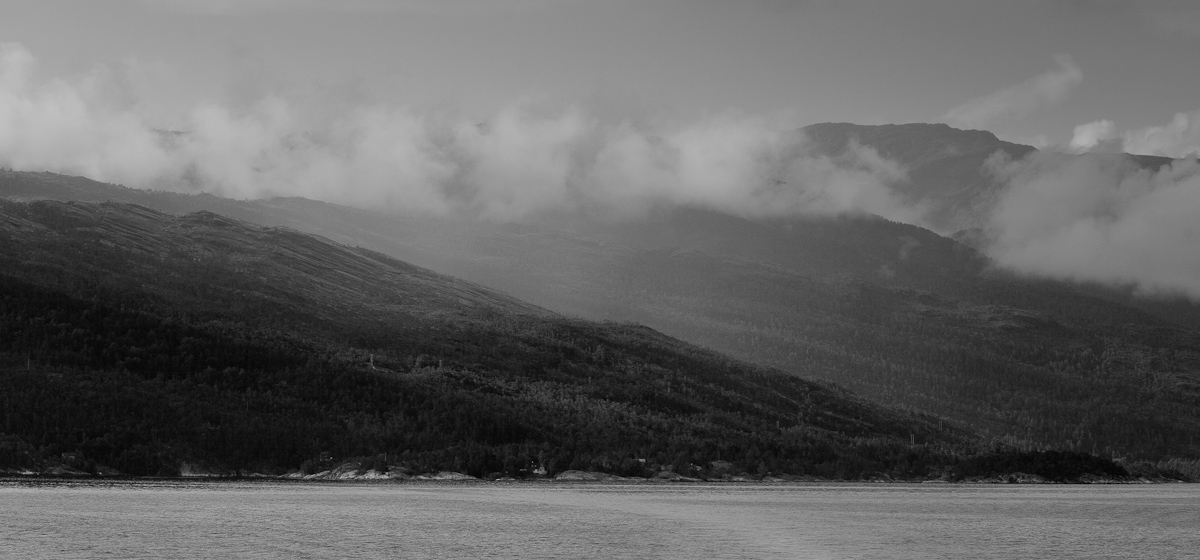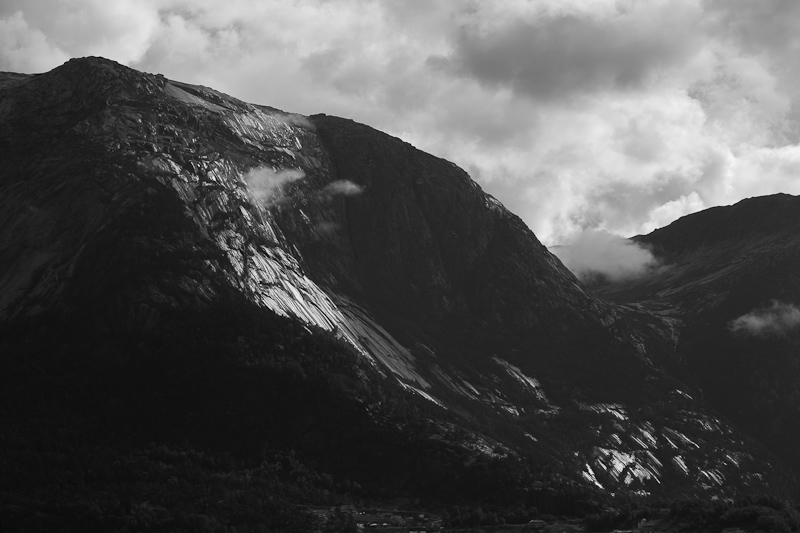 At Eidfjord, the deepest point of the Hardangerfjord, is a huge waterfall called Voringfossen.
After the Hardangerfjord tour we got off at Norheimsund. As in the morning, the sun shone through holes in the clouds to create dramatic scenes like this one.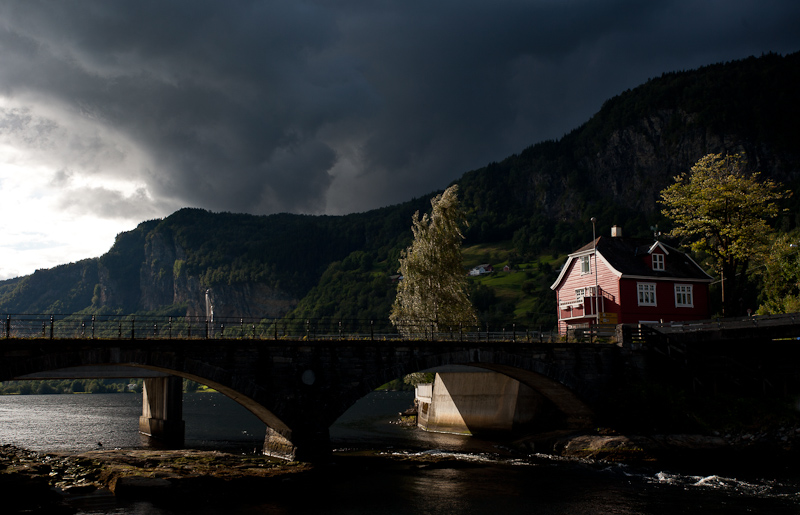 A 2-hour drive from the Hardangerfjord, through the ski resort of Voss, we visited the Naeroyfjorden. It is an arm of the Sognefjord, which is a huge fjord running over 200 km inland. The Naeroyfjord itself is famous as a Unesco World Heritage site, for its steep walls and gorgeous vistas.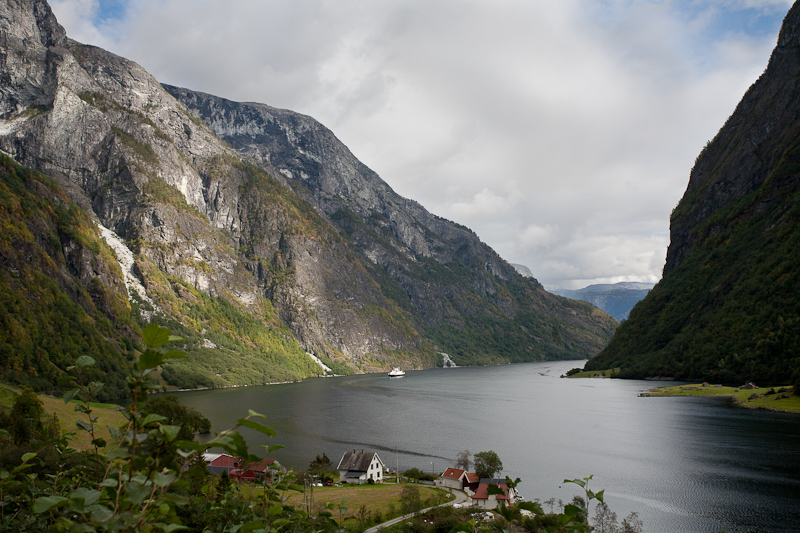 Back in Bergen, this area is famous for its narrow streets and houses that are built virtually on top of each other. Coincidentally, they also worry about fire breaking out during dry spells...