Puerto Rico
Puerto Rico is a protectorate of the US, providing a fascinating blend of American and Caribbean culture.
Old San Juan is not to be missed and has lovely food to boot.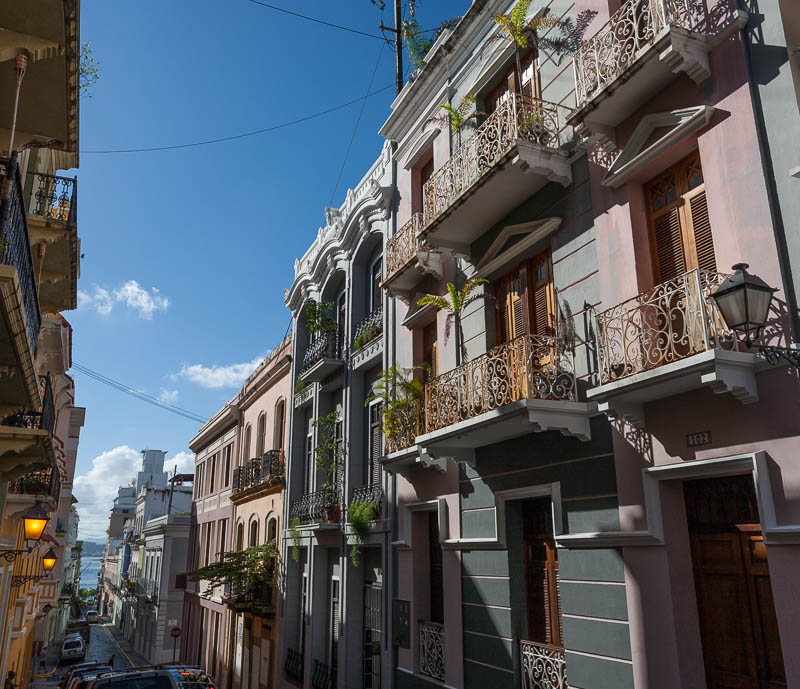 The Castillo del Morro fort used to protect the city from pirates and other invaders, including the Dutch. Combined with a small fort called Fortin San Juan de la Cruz on the other side of the water, ships could only pass within range of its cannons.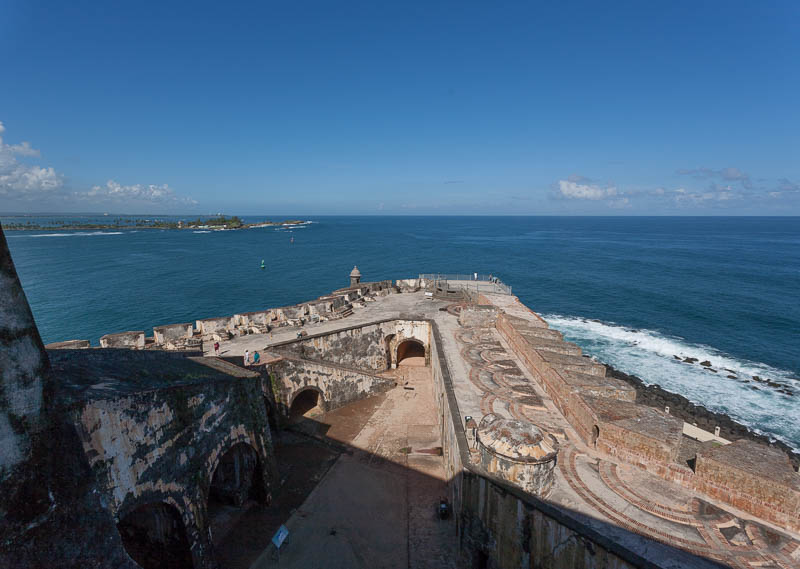 The east coast has some stunning coastlines unperturbed by big resorts.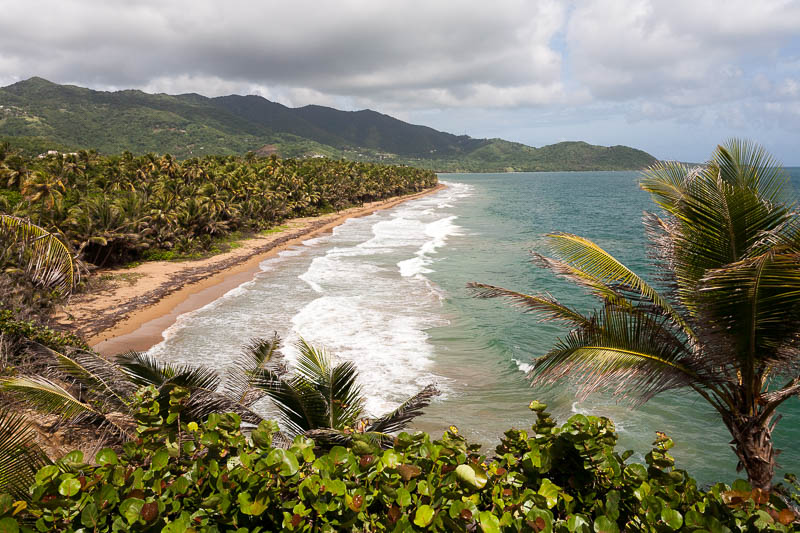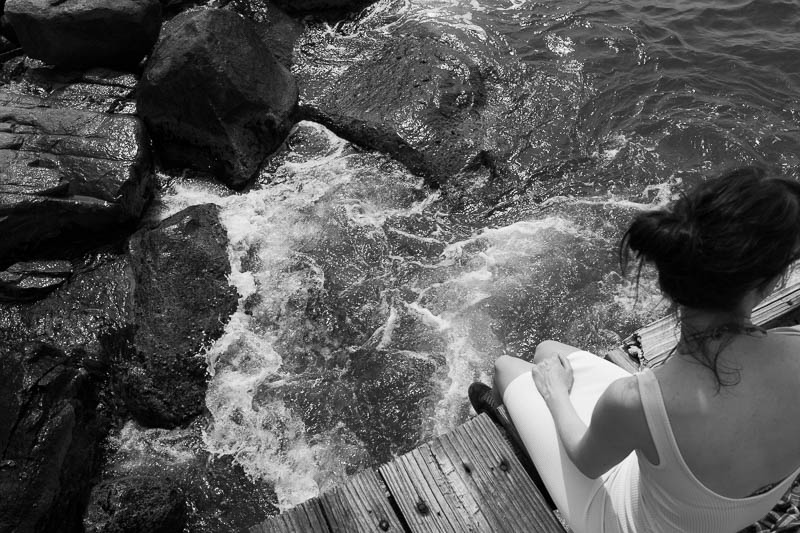 Just east of the island of Puerto Rico lies Culebra. It seems mostly inhabited by tourists, old hippies and other people who wanted to get away from society. We were on top of a hill with great sunsets over mainland Puerto Rico.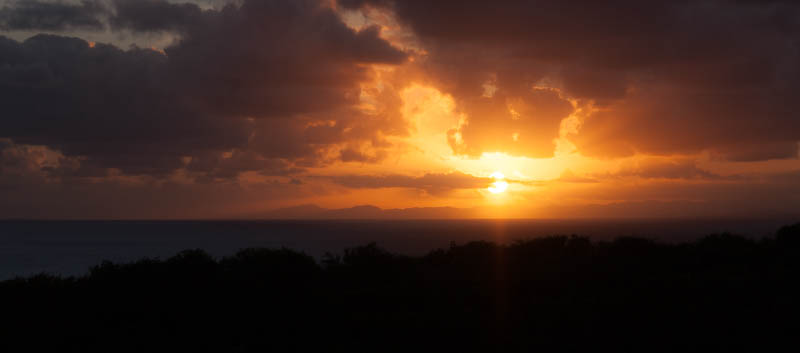 The main city in the south is called Ponce. Famous for architecture and ice cream.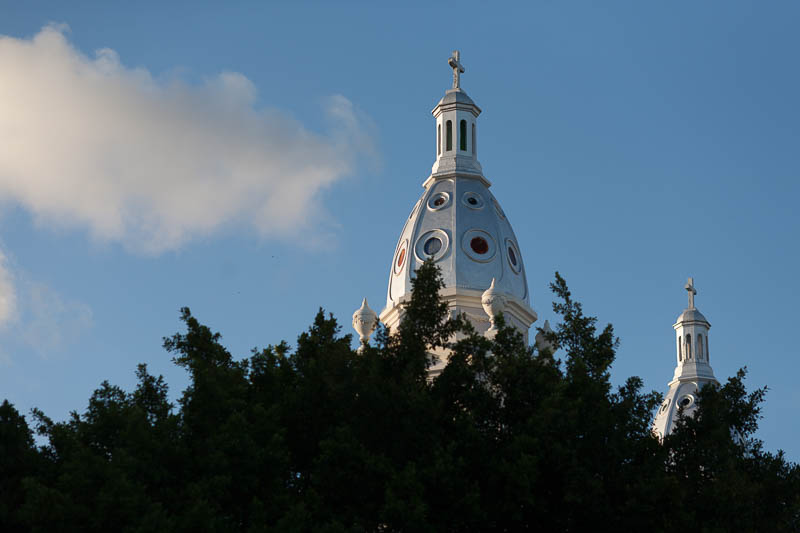 Tucked away in the furthest southwest corner of the island is Los Morrillos lighthouse, on Rojo Cabo. It seemed a bit far out of the way but is entirely worth the trip.